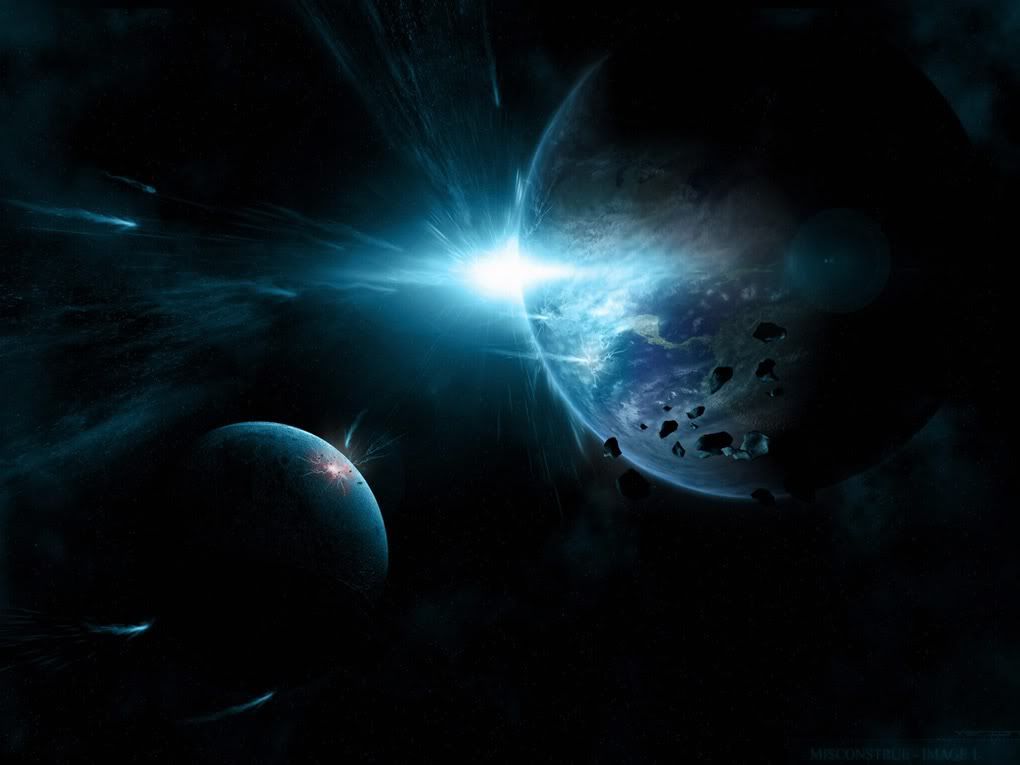 The Moon People
   There must be people on the moon,
   Because I love you there and back.
   Others have felt this agape love,
   They have this uncanny knack.
   No one can put it into words,
   It is just this special feeling.
   It lifts us up above the world,
   And sets our hearts a-reeling.
   There are others on this journey,
   They know too what this love feels like.
   It feels like you're on a cloud up high,
   Drifting to and fro on a kite.
   Agape love comes from God above,
   He loves us unconditionally,
   Seeing only the good that is in us,
   Wiping away our pain totally.
   Love that sends us into outer space,
   Leaving all our worries behind,
   It is so rare and pure as gold,
   Nothing like it on easrth you'll find.
   My special angel take wing with me,
   It is jsut like we've alwasy been told,
   Up above the world so high,
   With all our dreams to behold.
   To the moon and beyond,
   By Catherine L. Donaldson